creative coder & new medi artist
Wang Hsin-Jen (a.k.a. Aluan Wang), an internationally recognized pioneer in Taiwan's audiovisual art field.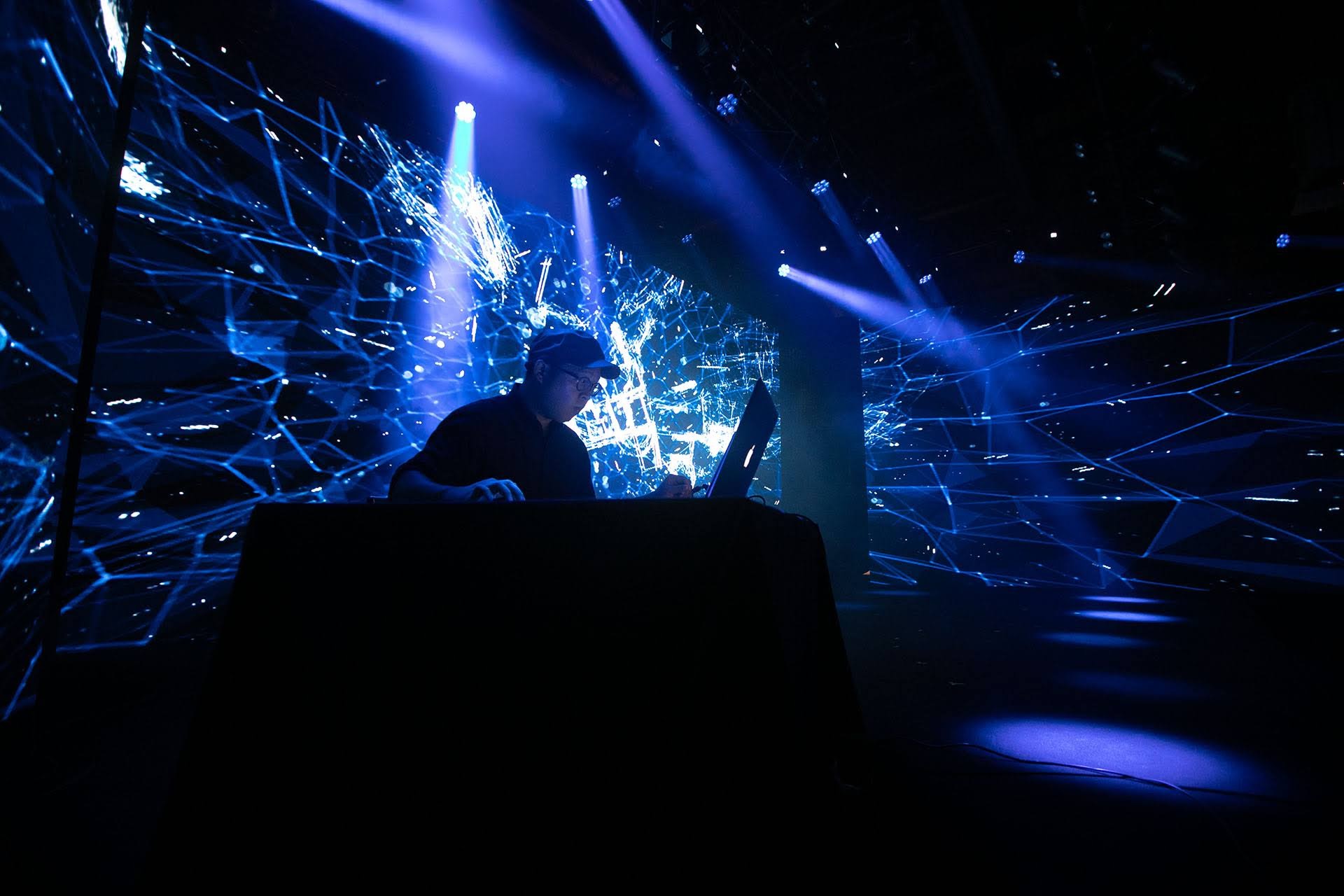 Aluan claimed the top prize at Digital Art Festival Taipei in 2012 and 2015. Specializing in breakbeat, associated with geometrical shapes and forms, concern for the land and culture also feature prominently in this artist's creations. Incorporating fantasy and cyberpunk style, Wang's works focus on social issues from student movements to territorial disputes.
Algorithms are used to remodel history and point cloud to subvert conventional thinking. No matter in terms of art or issues, Wang has an intense viewpoint and esthetic, resulting in impactful visual banquets.